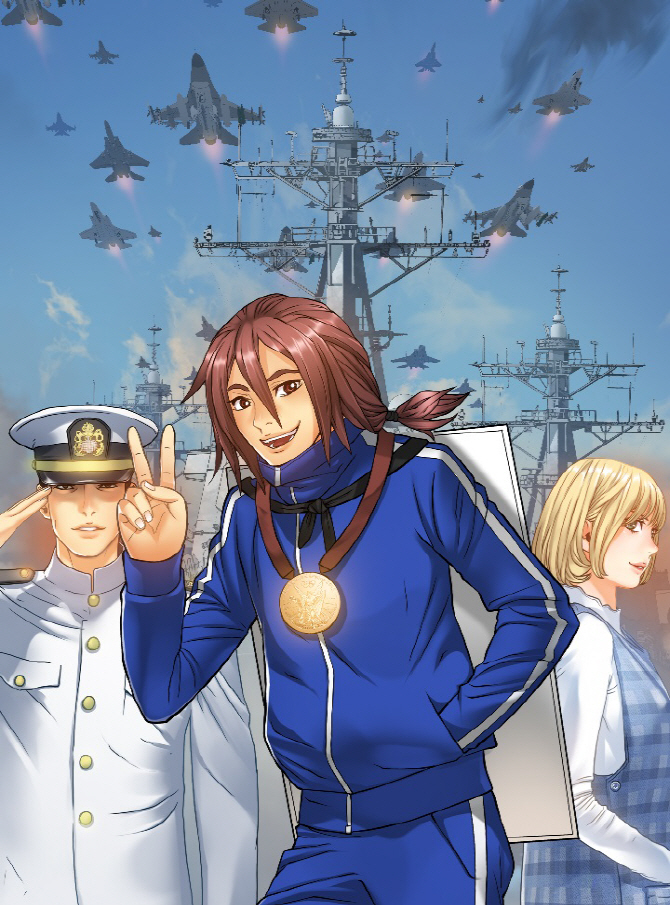 ▲Photo = Choirock Contents Factory
Choirock Contents Factory(CCF) announced on the 29th that webtoon 'Mecard' serialized on KakaoPage from the 30th.
Mecard is a webtoon presented by CCF and KakaoPage, a content open market.
This webtoon has realized the 'Choirock Universe', which integrates the world view of masterpieces of CCF
such as Turning Mecard, Hello Carbot, and SofyRuby.
This project is the story of Kim Jae-hwan, who is famous for the cartoons 'King of Hell' and webtoon 'Incheon row' series,
and Chae Jung-taek, who is the author of 'Dasepo Naughty Girl'.
The main character of the webtoon Mecard is Isobel, SofyRuby's Sofy,
who is one of the main characters of the newly created twenties male hero Turning mecard,
and appears as an important secretive assistant in webtoon.
CCF official said, "Through the webtoon Mecard, individualized line-ups can be connected
to expand the world view and create new stories.",
"Therefore, it will be able to show various types of convergence by using IP and its own production system
such as animation, game, or webtoon.".
On the other hand, the animated cartoon 'Dinosaur Mecard', which was designed by CCF, is on KBS1 TV since the 23th.
Source : E-daily / Date Created : Nov.30th, 2017.